Ankit is rudely awakened by his mother early one Sunday morning to go with her to a yoga class. He grudgingly goes with her but finds that the yoga instructor is very nice to look at. This hot yoga instructor makes a bet with Ankit that he can not break her meditative concentration no matter what naughty thing he does to her. Find out if Ankit can win that bet in XXX Apartments: Episode 14.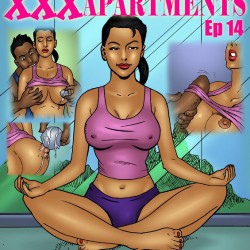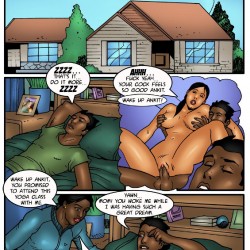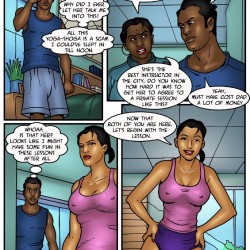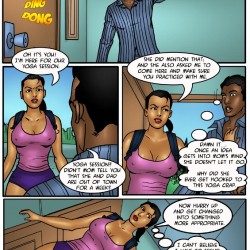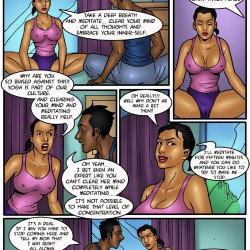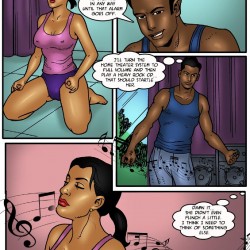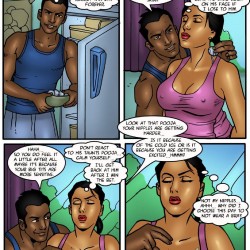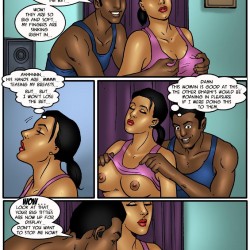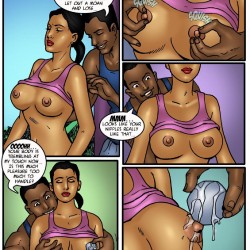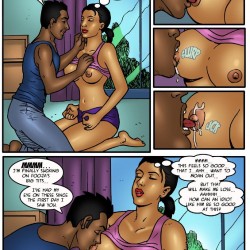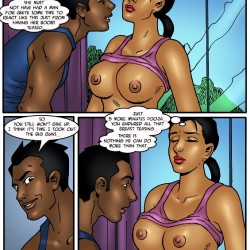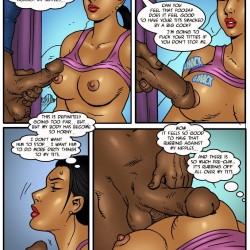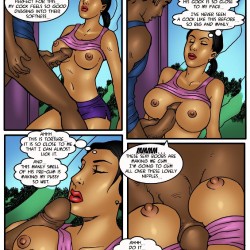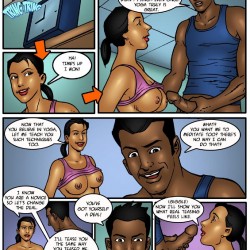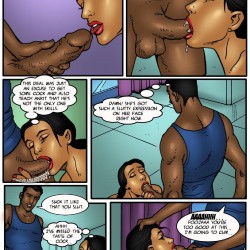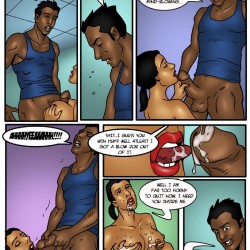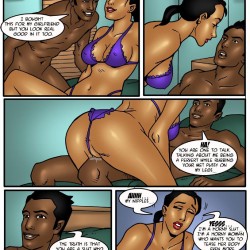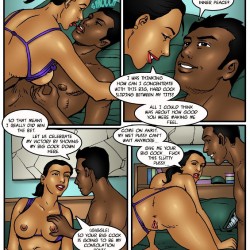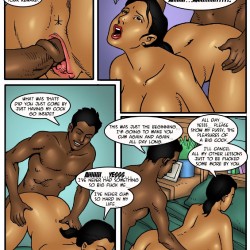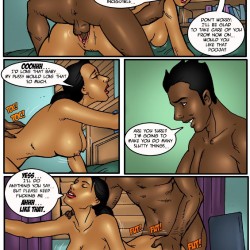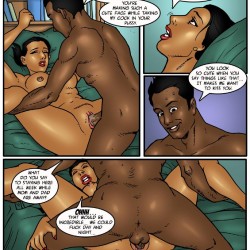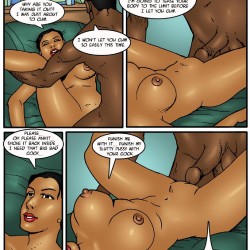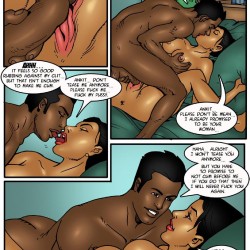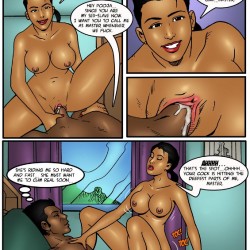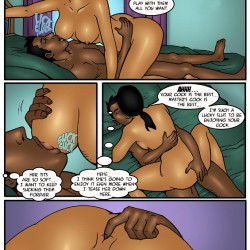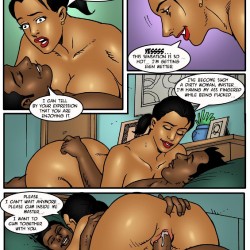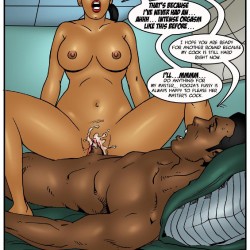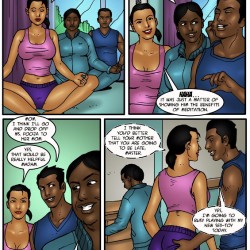 Incoming search terms:
xxx apartment episode 14 (6)
komal and ankit xxx (2)
xxx apartment ep14 (2)
bunty and savota bahi sex (1)
xxxapartments ep14 (1)
Get All The Latest
Savita Bhabhi

Updates in Your Email. Join Now.
Please You Need to Verify Your Email Address