XXX Apartments Episode 16 – Computer Fix
In this Episode of XXX Apartments Ankits mom enlists the help of Ankit and his friend Aman to go help one of the lonely wives in the apartment complex out. She is having issues with her computer and needs some help fixing it. But when the boys find some very sexy selfie pics on her hard drive the chore becomes a lot more fun for all involved!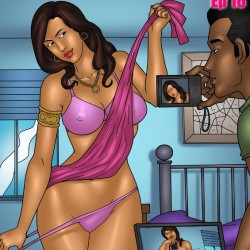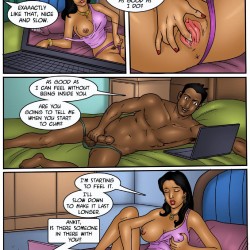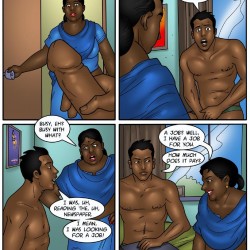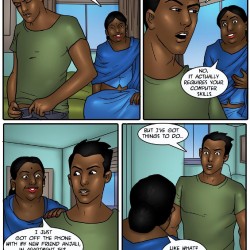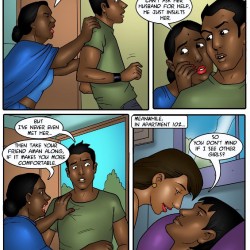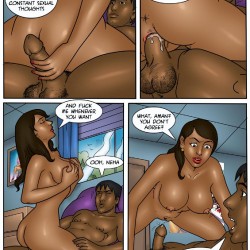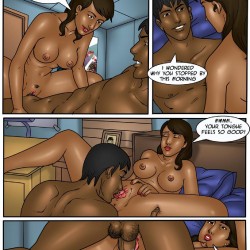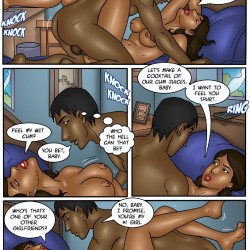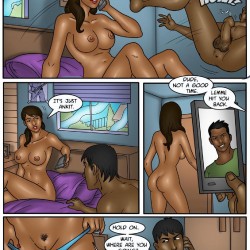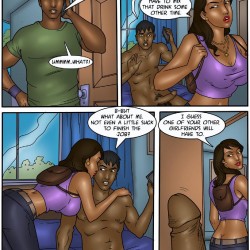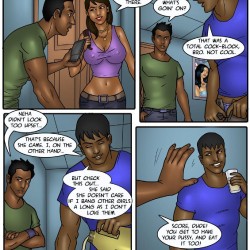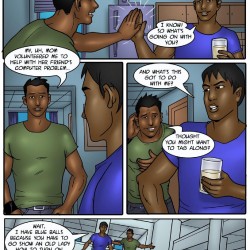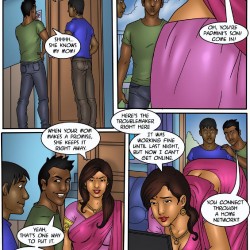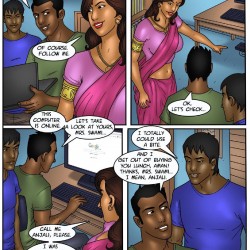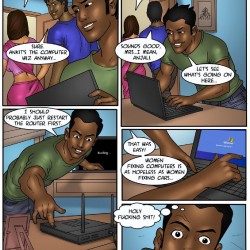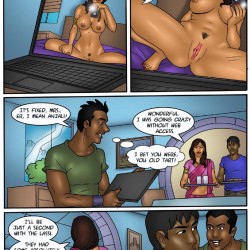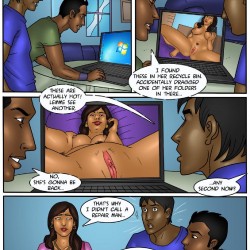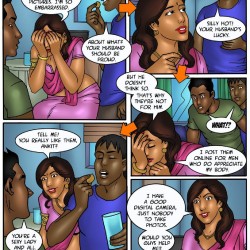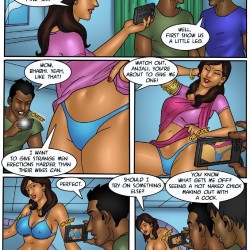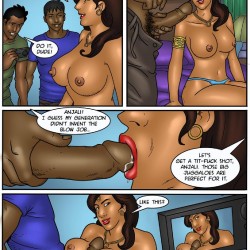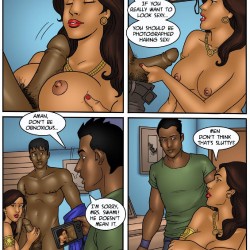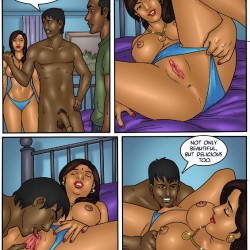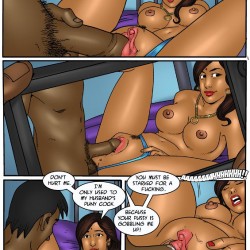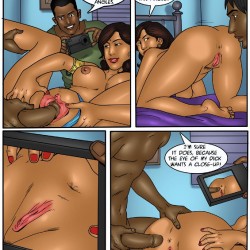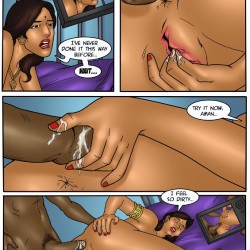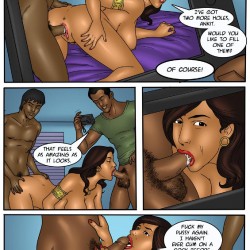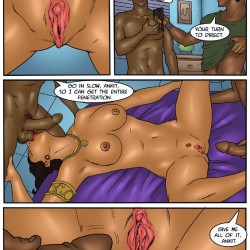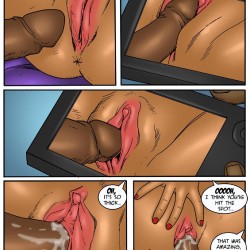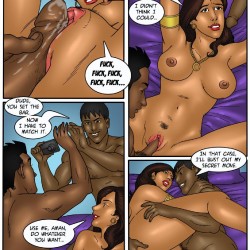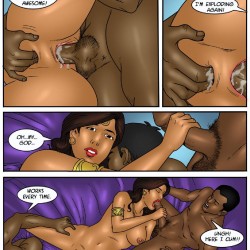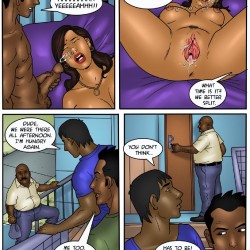 Incoming search terms:
savita bhabhi porn free computer pdf (2)
hindi sex comic (1)
xxx apartment episode16 download (1)
xxx apartment: ep 16 (1)
XXX Apartments Episode 12 The Librarian (1)
Get All The Latest
Savita Bhabhi

Updates in Your Email. Join Now.
Please You Need to Verify Your Email Address