XXX Apartments Episode 19 Diplomatic Perversity
While on holiday in the city that never sleeps: New York, Aman and Ankit are having a lot of fun enjoying the night life and women the big Apple has to offer. Until they get caught up in a matter of Diplomatic perversity when an Indian Diplomat get's arrested and taken in for questioning at a New York police department! Enjoy this Sexy two part special with The boys from XXX apartments!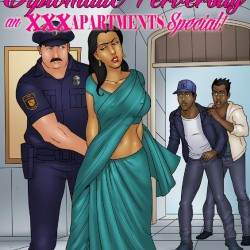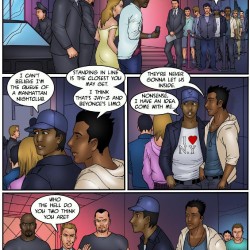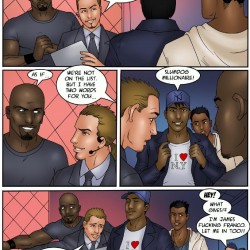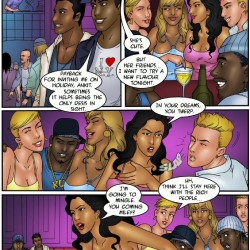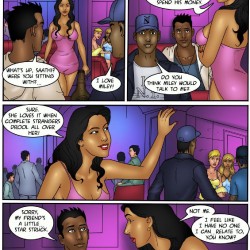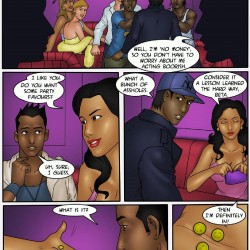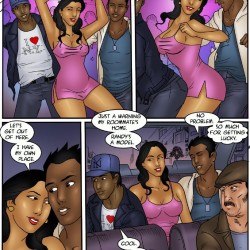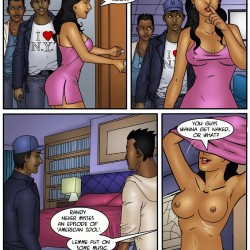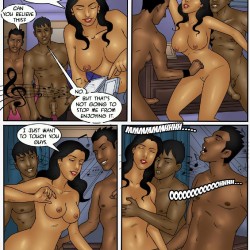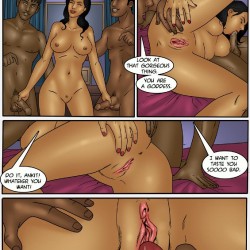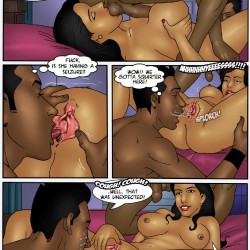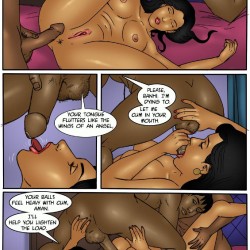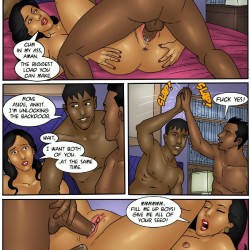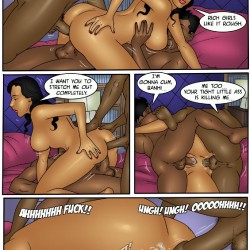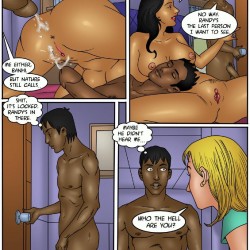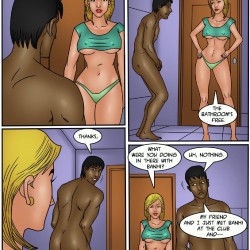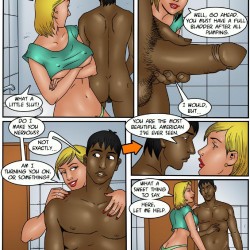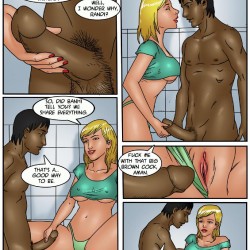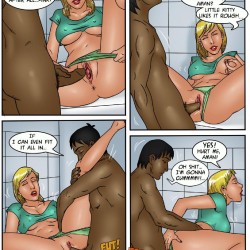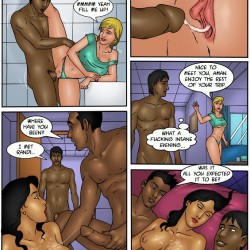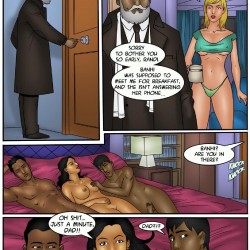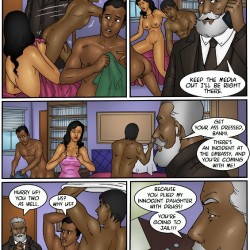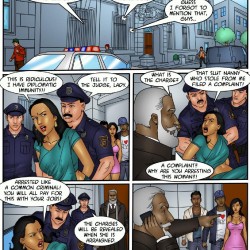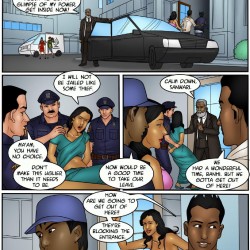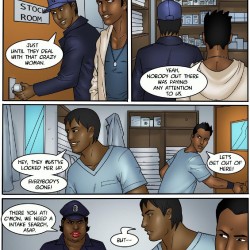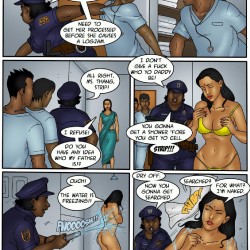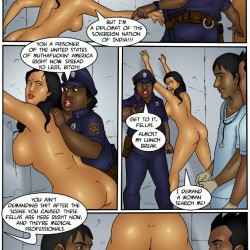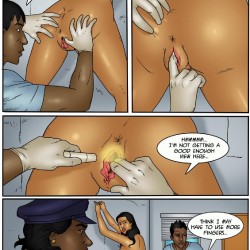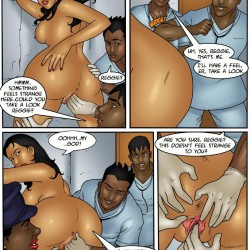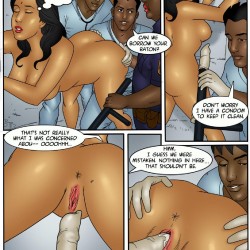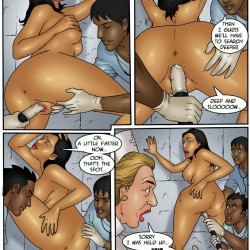 Incoming search terms:
xxx apartments 19th episode sex comics (2)
xxx apartment ep 19 (1)
xxx apartments ep 19 pdf (1)
xxx appartment ep19 free pdf download (1)
Get All The Latest
Savita Bhabhi

Updates in Your Email. Join Now.
Please You Need to Verify Your Email Address