XXX Apartments Episode 20 Diplomatic Perversity Part 2
Part 2 of the XXX apartments special "Diplomatic Perversity" shows just what our boys get up to in that interrogation room in a New York city police station. Will Aman and Ankit make it back home or will the trouble they cause in the big apple ultimately lead to their downfall? Find out in the special conclusion episode of diplomatic Perversity!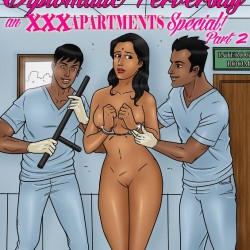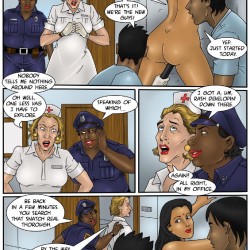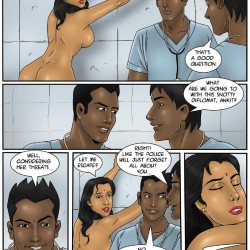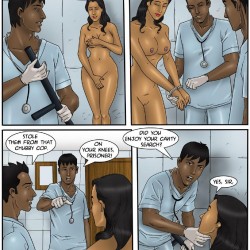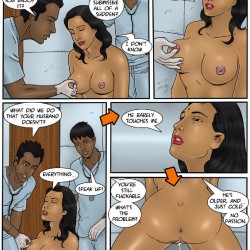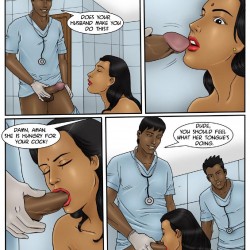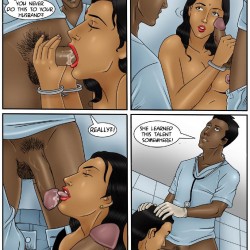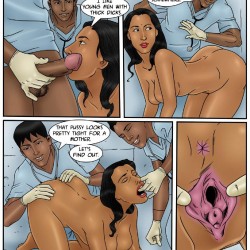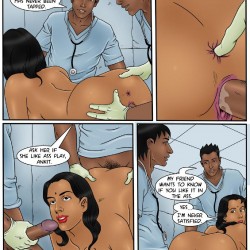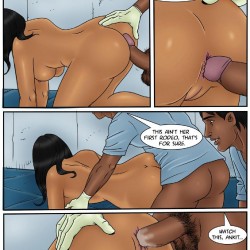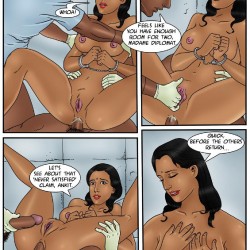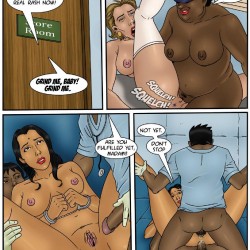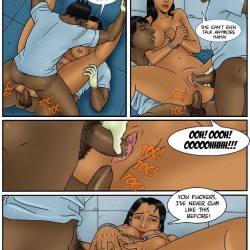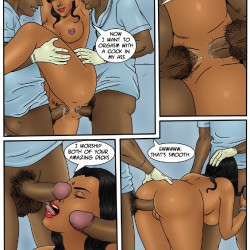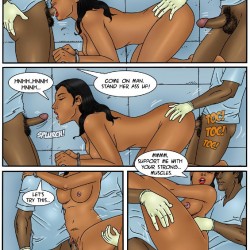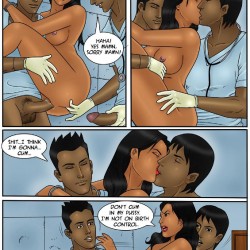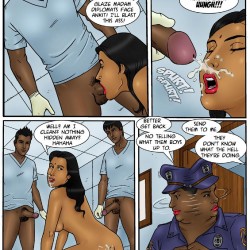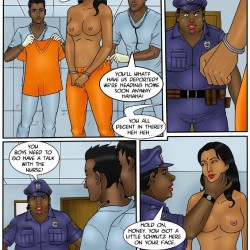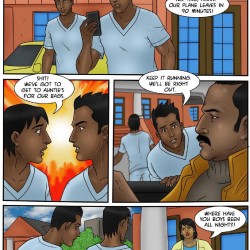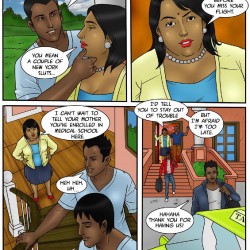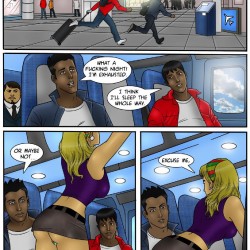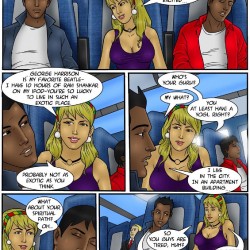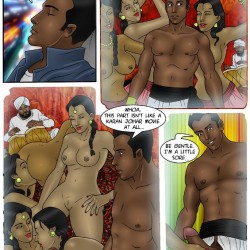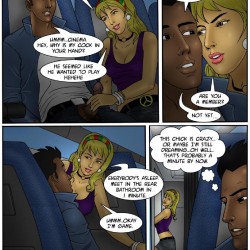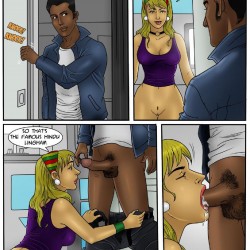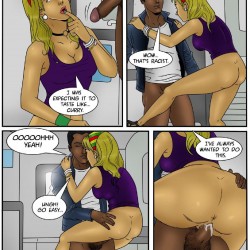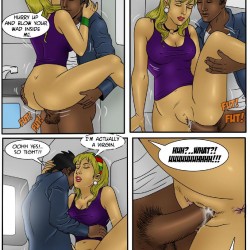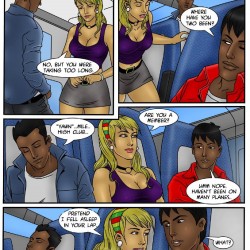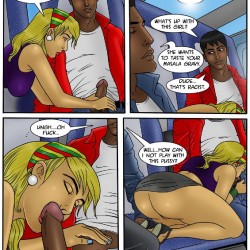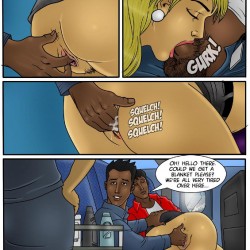 Incoming search terms:
velamma comics read online (7)
xxx apartment ep 32 (2)
xxx apartment pdf (2)
velamma fucked in yoga classes free read (2)
savita bhabi episode 14 yoga classes pdf (2)
Get All The Latest
Savita Bhabhi

Updates in Your Email. Join Now.
Please You Need to Verify Your Email Address