Savita will be joining her new college within a month and she wants to make a great impression on her first day. But when she asks her father for extra pocket-money to purchase a new dress he refuses. So Savita is forced to take on a part-time job as a waitress to make some extra cash. However her new boss is big pervert and keeps hitting on her.
Watch how Savita entices her customers with her sexy charms to earn some extra tips in this new issue of [email protected] – Savita's First Job."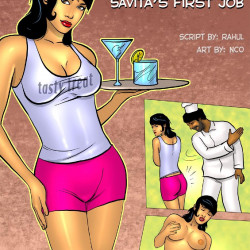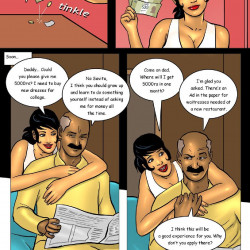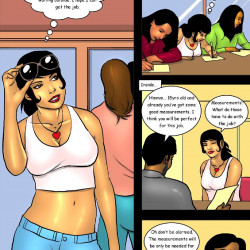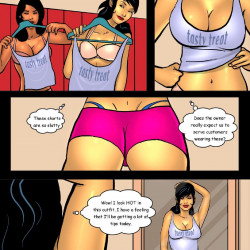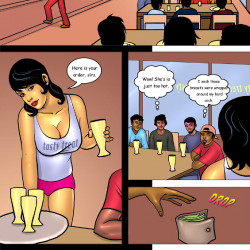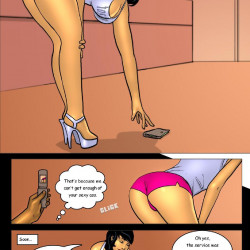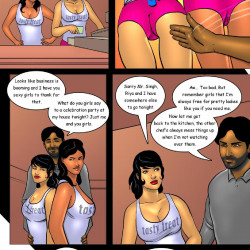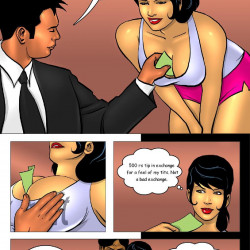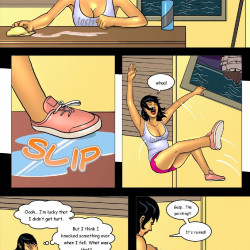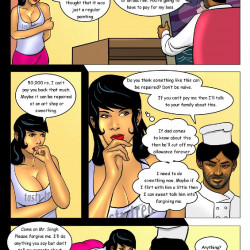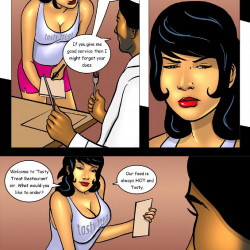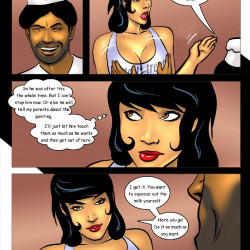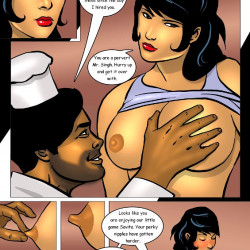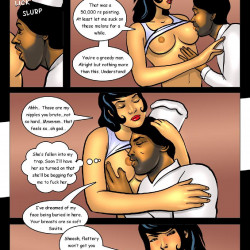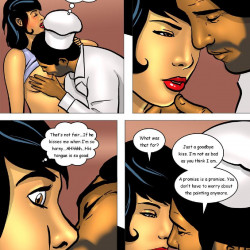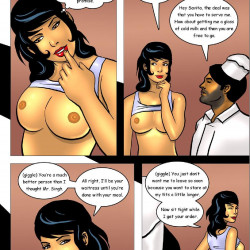 Incoming search terms:
savitha @18 episode (2)
savit sex comics 18 (1)
savita @ 18 episode 3 (1)
savita @18 episode 3 (1)
savita bhabhi savita first job episode (1)
Get All The Latest
Savita Bhabhi

Updates in Your Email. Join Now.
Please You Need to Verify Your Email Address