Savita @ 18- Episode 4 Beauty and the Nerd
Here in this episode horny savita bhabhi with her charm she is seducing the college guys to get fucked.
One month has passed since Savita enrolled at her new college and things have changed a lot. Thanks to the sexy dresses that she purchased using the money from her part-time job, she is now the most sought after girl in college.
Savita has been using her new-found popularity among the guys to get them to do all her work for her but when she tries to get the smartest guy in class to do her assignment for her she is snubbed by the comic book lover Kamesh. Watch how Savita decides to take on the challenge to seduce the Nerd Kamesh in the new issue of Savita @ 18!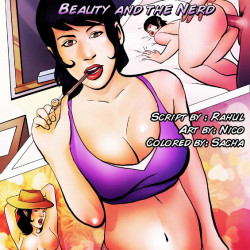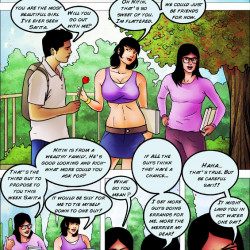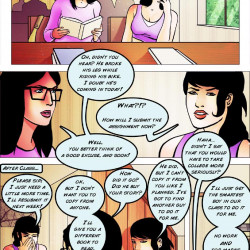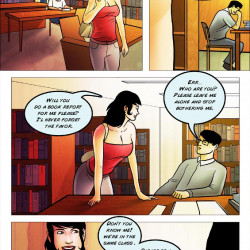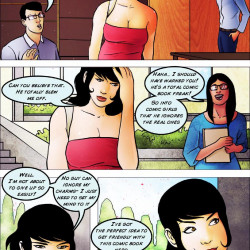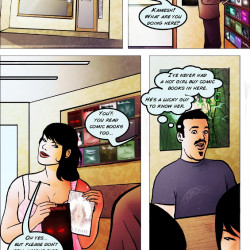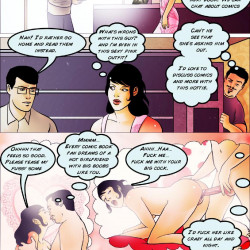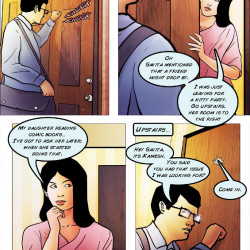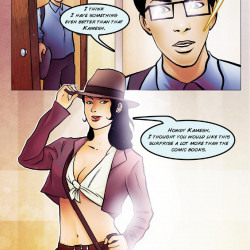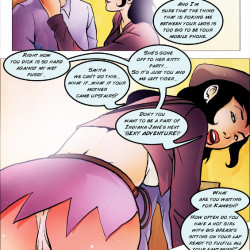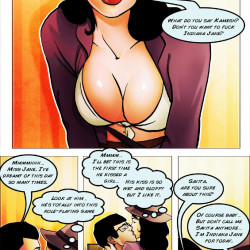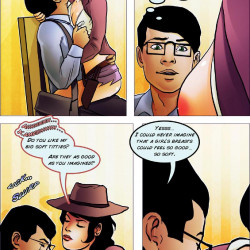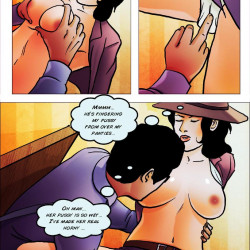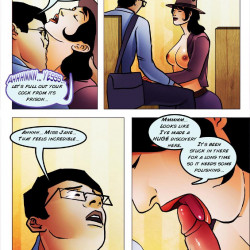 Incoming search terms:
savita bhabhi ep 4sex comic (2)
[email protected] episode 4 (2)
savita 18 pdf episode 4 pdf (1)
savita @ 18 episode 4 (1)
savita bhabhi beauty and the nerd episode (1)
Get All The Latest
Savita Bhabhi

Updates in Your Email. Join Now.
Please You Need to Verify Your Email Address