Mishraji as usual needs his daily fix of Savita's hot assets and makes sure he fucks her in his office almost every day. But what makes today different is that Savita's husband Ashok has come to pick her up early from office.
What does Savita do now? Can she risk fucking Mishraji while her husband is outside waiting for her? What about all the other members of the office like Shalini and the office boy will they help her in concealing her extra duties or just enjoy the fun? Read SB28 to find out.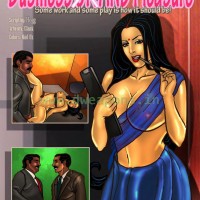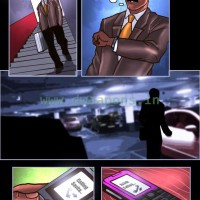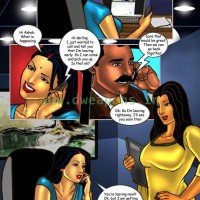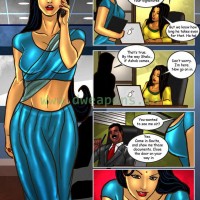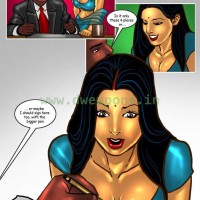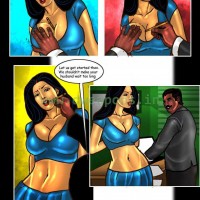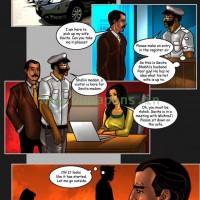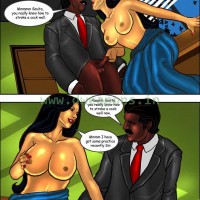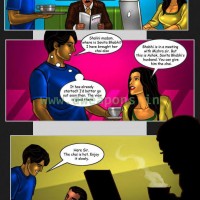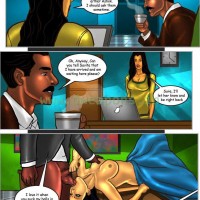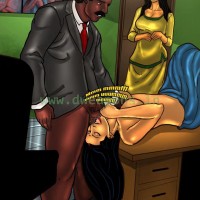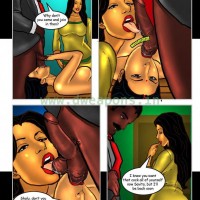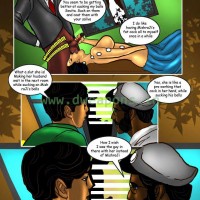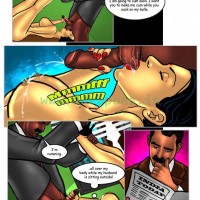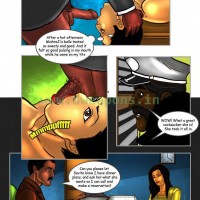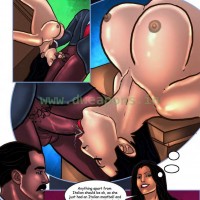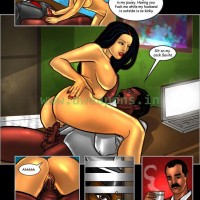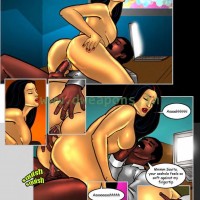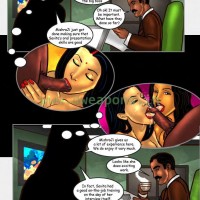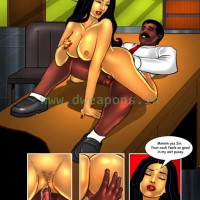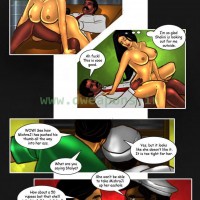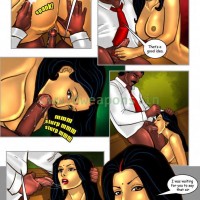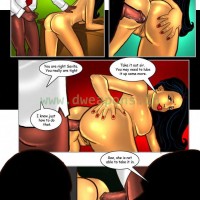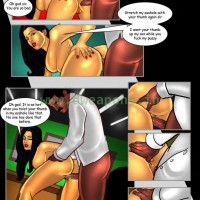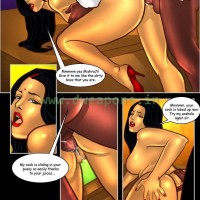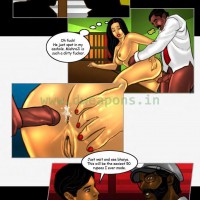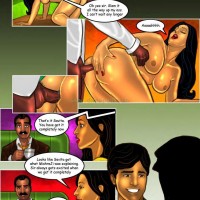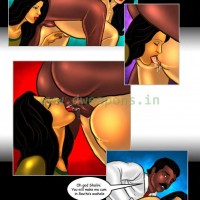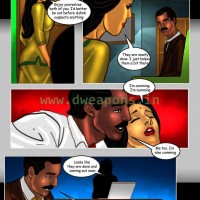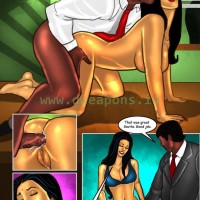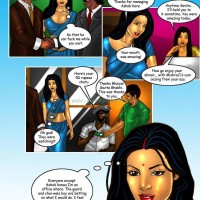 Incoming search terms:
savita bhabhi episode 68 (136)
savita bhabhi episode 28 (22)
business bhabhi comics sex wife (3)
savita bhabhi 28 apisode (3)
nude savita bhabhi business and pleasure (2)
Get All The Latest
Savita Bhabhi

Updates in Your Email. Join Now.
Please You Need to Verify Your Email Address